The Australian Association for Flexible and Inclusive Education (AAFIE) is delighted to present the Doing School Differently (DSD2022) Conference at the Adelaide Convention Centre this June 30th and July 1st!
Dates: 30 June – 01 July 2022
Place: Adelaide Convention Centre
DSD2022 is the pre-eminent Australian conference for all educators, youth workers, researchers, policy makers and young people who are committed to developing and sustaining successful educational opportunities and pathways for young people who have experienced barriers to education.
DSD2022 HOME
DSD2022 PROGRAM
PURCHASE TICKETS
DSD2022 will feature fantastic Keynote Speakers, Commissioner Helen Connolly, Dr. Tom Brunzell, Dr. Luci Pangrazio, Dr John Davis and Professor Lester-Irabinna Rigney in addition to a range of amazing presentations and workshops from the Flexible and Inclusive Education sector!
THIS IS NOT TO BE MISSED!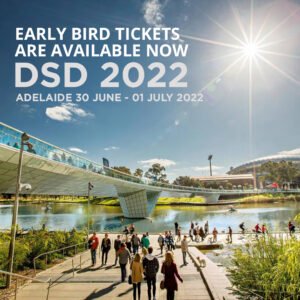 ​​If you have any questions regarding DSD 2022, you can contact our team at the Conference Planners at stephanie@theplanners.com.au.